Automotive Die Casting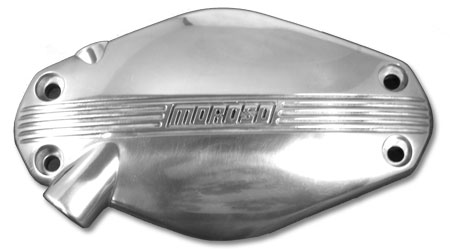 When it comes to die cast automotive products we know that every request is unique and a quick turnaround delivery is often required.

Expertise and Innovation
Our engineers have the expertise and innovative creativity that can meet your most demanding requirements efficiently, cost effectively and within your desired schedule.

A Producer of Quality Automotive Die Cast Components
C. Palmer Die Casting, Inc. is a producer of high quality aluminum die castcomponents for the automotive industry. We have equipment designed to produce from 1 ounce to 7 pounds depending on your specific needs. Our design process assures parts meet exacting specifications and our streamlined manufacturing systems allow us to offer aggressive casting delivery times.


Our Products
Contact Us
Call us now for a free consultation with a helpful representative to discuss your specific needs by dialing 301-334-9100.