Giftware Die Casting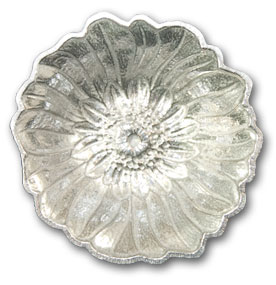 C. Palmer Die Casting, Inc. offers a diverse line of giftware products to suppliers throughout the United States.
Selected models for you or your clients die cast program and promotional marketing needs are available for customization in minimum quantities.

Custom Designs
We offer custom designs. Consulting with our team of creative designs can help solve your business, marketing and brand recognition objectives by working with you to design quality die cast collectibles that will leave a lasting impression.
Our Products


Contact Us
Call us now for a free consultation with a helpful representative to discuss your specific needs by dialing 301-334-9100.