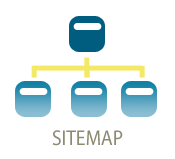 Site Index
Services
Browse our list of Products and Services.
Fence Products
We manfacture and distribute quality and creative die cast fence products.
Automotive Products
Read more about our die cast automotive products.
Giftware Products
Our giftware products range from ornate die cast plates with beautiful designs to beautiful goblets.
Zinc Die Casting
We are proud to offer the economical solution of zinc die casting beginning in 2010.
About Us
Carmen began in his basement after he decided to improve a small Italian cookie iron or pizzelle, which he had purchased. Read more about our origins.
Contact Us
Our contact information.