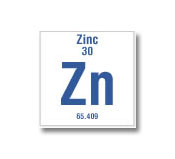 Zinc Die Casting
C. Palmer Die Casting, Inc. is proud to offer in 2010 zinc die casting services.

Zinc Nickle Alloy
Zinc is an economical solution for small parts that offers high ductility, high impact strengths (to 60,000 psi) and is easily plated or finished. It can also be made with thinner walls than aluminum due to its high melt fluidity and can be made to precision tolerances that can present the major opportunity to reduce or eliminate machining.

A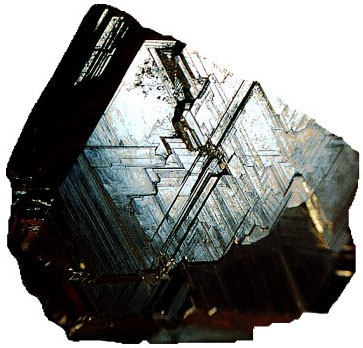 n Economical Solution
Zinc die casting is an economical process that can replace other manufacturing processes at a sigificant savings in cost and labor. Tooling life can be more than 10 times that of aluminum dies and zinc metal is non-toxic and is efficiently recycled.

Contact Us
Call us now for a free consultation with a helpful representative to discuss your specific needs by dialing 301-334-9100.